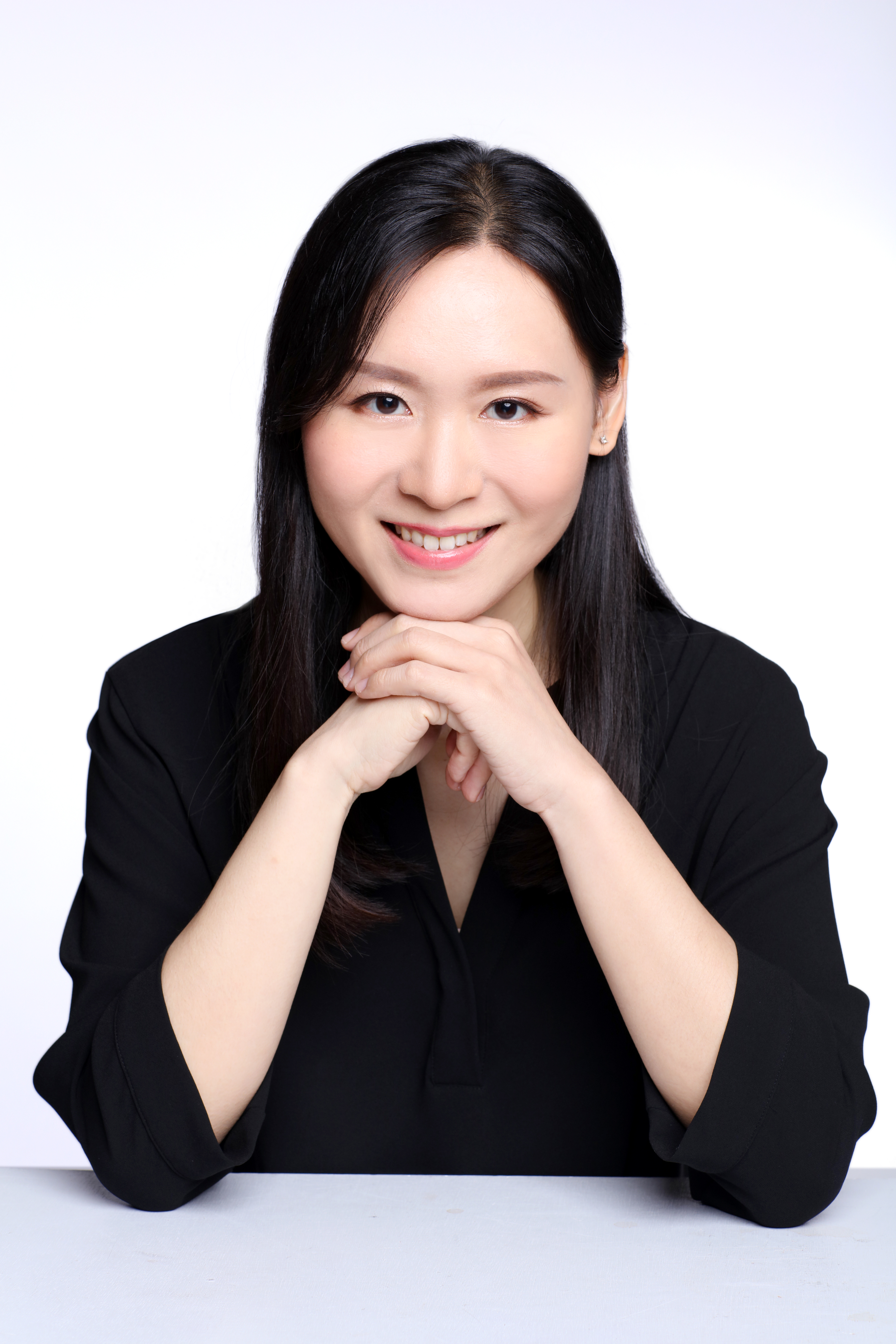 Lau Wai Yan
Instructor of the Hong Kong Youth Zheng Ensemble
A freelance musician of the Hong Kong Chinese Orchestra, tutor of Hong Kong Youth Zheng Ensemble and the instrumental class of the Hong Kong Chinese Orchestra. Lau is also a Music Office part-time instructor, a member of Hong Kong Chinese Instrumental music association. She is participating in Hong Kong Music Lover Chinese Orchestra as Principal Zheng and committee member, Hong Kong Taoist Orchestra as professional member and Miu Yiu Zheng Ensemble as music supervisor, and member of The Hong Kong Legends Chamber Orchestra.
Lau holds a Master of Music degree in Chinese Music Performance from the Hong Kong Academy for Performing Arts. Following the national level performer Professor Xu Ling-zi majoring in Zheng. Lau received Zheng training under Chun Yee-fung at a young age. She has won the championship in Hong Kong Schools Music Festival Zheng advanced section. Later on she was admitted into the Hong Kong Academy for Performing Arts following Xu Ling-zi majoring in Zheng, Zhao Tai-sheng minoring in Sanxian and Sze Ying-lam minoring in harp.
During her study, Lau obtained the HSBC Scholarship, which allowed her to further her education with Suen Wen-yian of the Shanghai Conservatory of Music. She has also obtained the Scholarship from the Society of the Academy for Performing Arts (SAPA).
Lau won the APA Concerto Competition twice and subsequently performed together with the APA Orchestra. In 2013 and later in 2016, Lau obtained the Performance Prize of the Han Ya Cup Zheng's traditional genre and styles Competition. In 2013, she obtained the Gold Prize in the Youth (Professional) section of the Third International Zheng Contest.
She has been on tour to Shanghai, Nanjing, Wuxi, Jiangyin, Xian, Chengdu, Hangzhou, Guangzhou, Nanchang, Jingtan, Wuhan, Jilin, Guangxi, Macau, Taiwan, Singapore, Canada for performance and artistic exchange.